Change Your Future in Weeks. Not Years.
Save 66% or More off the Cost of Tuition on FastForward Programs
Individuals
FastForward Credential Programs helping Virginians get the jobs they want and the salaries they need. FastForward programs are short-term training courses offered through Laurel Ridge Community College and other Virginia's Community Colleges to help you fast-track your career. While funds last, eligible students will pay just one-third or less on the cost of tuition for select FastForward Credential Programs.
WSCE Financial Assistance Application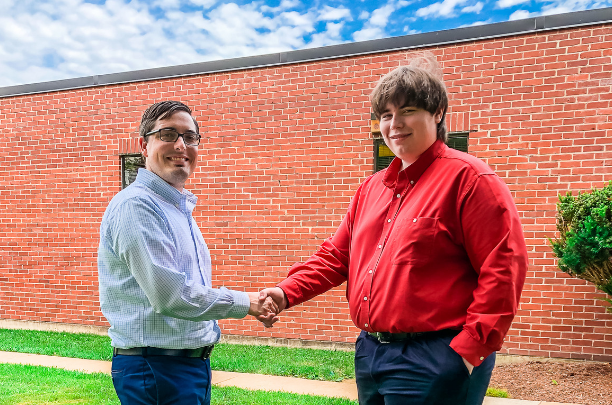 Employers
Every year, tens of thousands of jobs sit empty across Virginia while employers look for qualified candidates. FastForward is helping Virginia businesses develop the workforce they need. While funding lasts, employers can pay one-third of the cost of tuition on select FastForward programs. FastForward programs are short-term training courses offered through Virginia's community colleges to help individuals and organizations fast-track workplace skills. Look for the special "FastForward Price" with eligible programs. Virginia residency is required for students. Employers, Learn More Here >>>
FastForward Frequently Asked Questions
To learn more about FastForward, see our Frequently Asked Questions (FAQ) and Financial Assistance pages linked below.
Financial Assistance for FastForward Programs
FastForward FANTIC (Financial Assistance) provides funding for students demonstrating financial need who desire to enroll in an approved workforce training program leading to the attainment of an industry-recognized credential or licensure and are not eligible for other funding grants or financial assistance. This financial aid will pay for 100% of the student's portion (1/3) for the program. To learn more and to apply, click here >>>
FastForward Eligible Programs
Computers and Technology
Healthcare
Manufacturing and Construction Trades
Transportation and Logistics
Learn More about FastForward Programs
Success stories, steps to register for FastForward programs, upcoming courses, and more.